Information on our Certification, Avionics, Propulsion, and Group Build programs.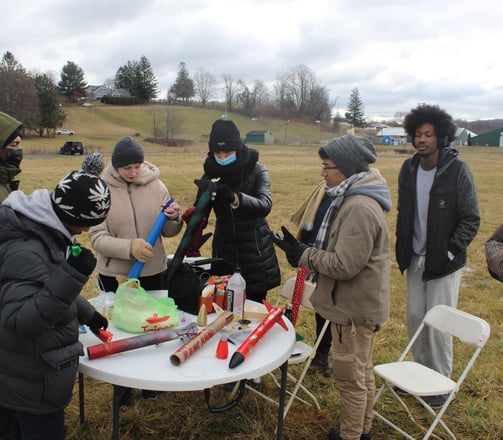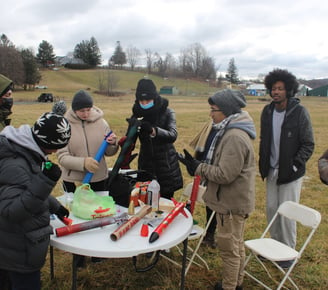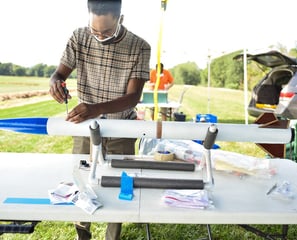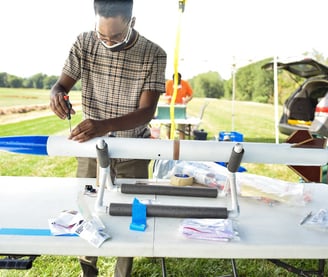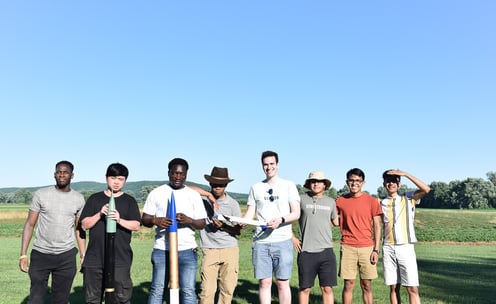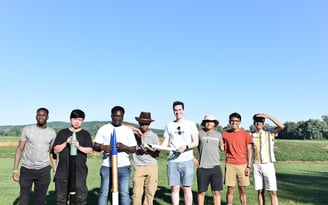 The Certification Program focuses on teaching members about rocketry concepts and oversees members' construction of model rockets with the aim to certify Level 1, Level 2, or Level 3.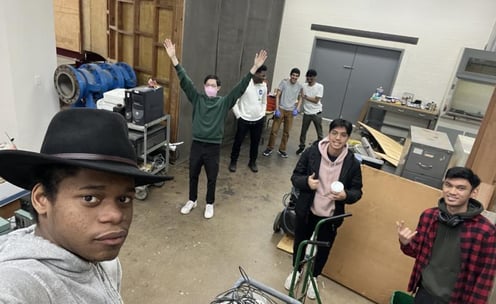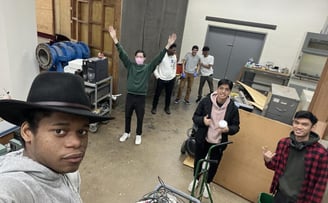 Propulsion
Solid Rocket Motor design and manufacturing.
The HLA is not only working on learning the methods of solid rocket motor manufacturing but also on establishing a safe, rigorous and holistic training program.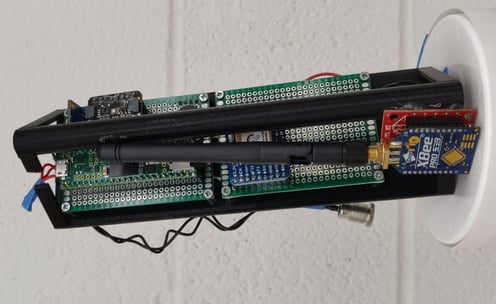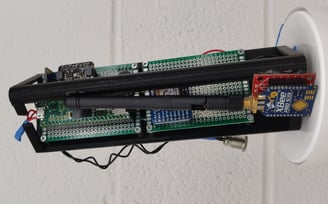 Avionics
Flight computing and recovery
The avionics group is currently developing a flight computer to aid in the successful recovery of all the high-power rockets we launch.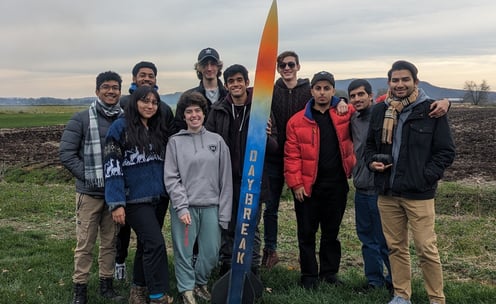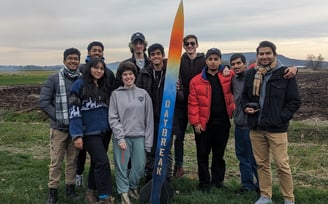 Project Daybreak
High-power group project.
The Group Build program aims to bring the HLA back to group builds and competitive rocketry with a large scale high-power rocket.